Halloween Costume Rorschach Test
---
So, I had this idea for a Halloween costume: I'd grow a goatee, and go as my own evil twin from a mirror dimension. But here's the thing - not that many people are nerdy enough to get it. (Blue, help me out. I know you've got my back on this one.)
What I've noticed is that people seem to interpret my "costume" differently based on their own backgrounds. As a man with a shaved head and a goatee dressed all in black, people have mistaken my costume for the following:
Wrestler Stone Cold Steve Austin:
Actor Brian Cranston: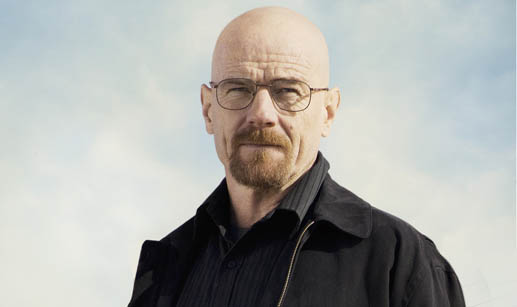 Comic book character Wee Hughie:
And of course, the Satanist, Anton LaVey:
Simply from their guesses as to what my goatee-costume was, I can tell which of them reads comics, which of them watches wrestling, which of them likes Breaking Bad, and which of them has a secret shrine to the demon Baphomet in her basement. Pretty cool, yeah?