Gulf Coast Cuisine part deux
---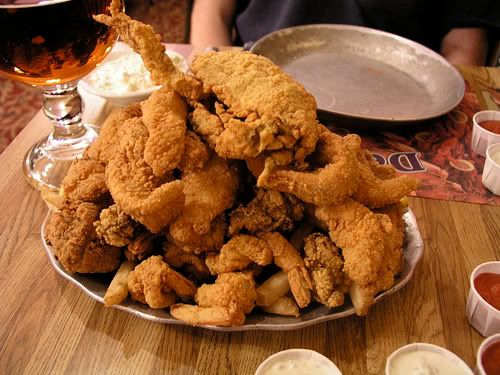 Cajun style seafood platter- this is a Cajun style seafood platter. The difference? Mostly in the spicing, the breading and the portions. The old joke is "serves 1 cajun or 3 ordinary people".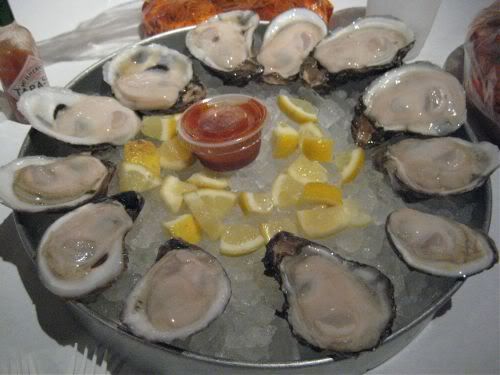 Raw oysters it takes some courage to eat the first one but you'll finish the plate! Serves with cocktail sauce, horseradish and lemon.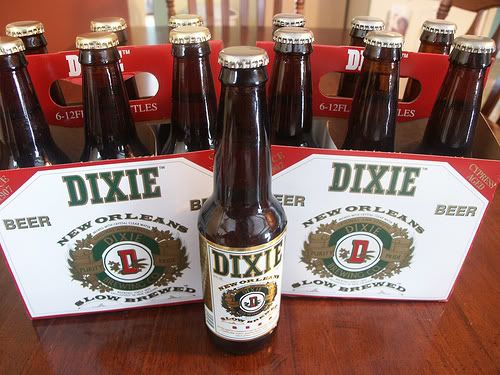 Dixie beer. What else can I say?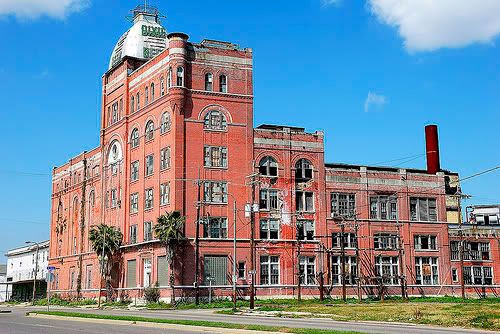 Here is the old Dixie beer brewery on Tulane Avenue in New Orleans.